Olá, สวัสดี, zdravo, Hallo, مرحبا, hola, Здравствуйте, こんにちは , Halló, hello, Привет, and salut…
The Molly Moon book series is available all over the world and in many different languages… so whether you live in Brazil, Thailand, Germany, Japan, Norway or Iceland… whether you speak russian, mandarin, french or spanish, you can follow the adventures of Molly, Petulia and Rocky.
Each country has its own unique design and illustrations of Molly and the characters from the series. For example, these illustrations are the creation of Marina Puzyrenko for the Ukraine editions: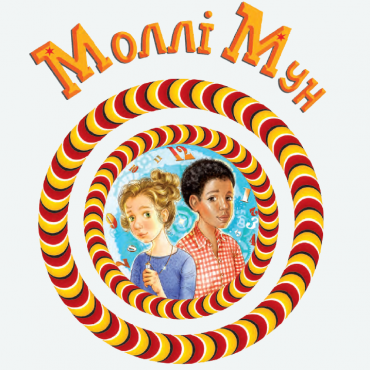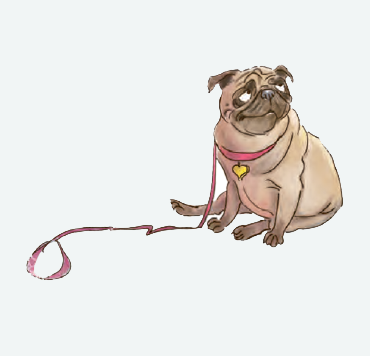 There are also Molly Moon audiobooks available in English and German.