The Girl With No Nose (published by Barrington Stoke, 2016) was inspired by a false nose Georgia Byng saw at the Hunterian Museum in London. It was once owned by a Victorian woman without a nose.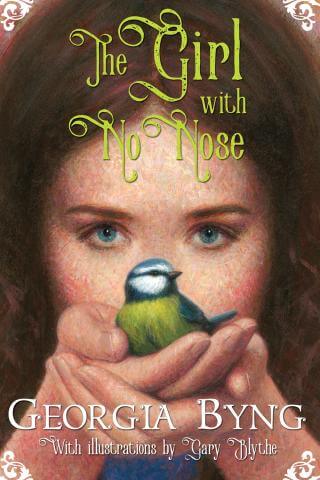 Book cover illustrated by Gary Blythe
The story looks at how tough life was in Victorian times, especially if you were different.
Alice Peasbody was born with no nose. People laugh and jeer and call her Pancake Face. Even when she is given a prosthetic nose and moves to the big city and take an office job, she cowers in dark corners, but the arrival of good-natured, loving friends help her accept herself.
The book has been beautifully illustrated by the very talented Gary Blythe. It has had wonderful reviews, including being announced as Children's Book of The Week by The Times in October 2016.
The Girl With No Nose is available to buy online.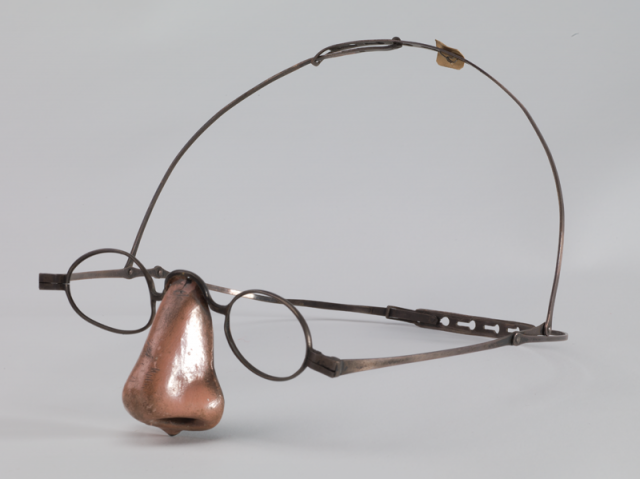 Photo credit: Hunterian Museum